Using Data to Reduce Hospitalizations and Become an Attractive Partner to Hospitals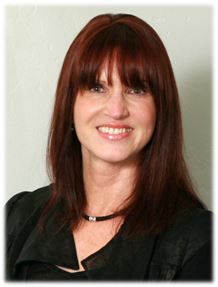 Reducing hospitalizations and readmits has proven an elusive endeavor for home health agencies, yet the ability to do so has never been more important. Learn the hidden details behind the data and leave the session with a clear path to reducing hospitalization rates.

Objectives:
- Describe the key data a home health agency must collect to embark on a plan to reduce hospitalization rates.
- Describe the patient data most valuable to hospitals as they seek a home health agency partner.
- Describe a successful plan to decrease hospitalizations.