Home Health PDGM
---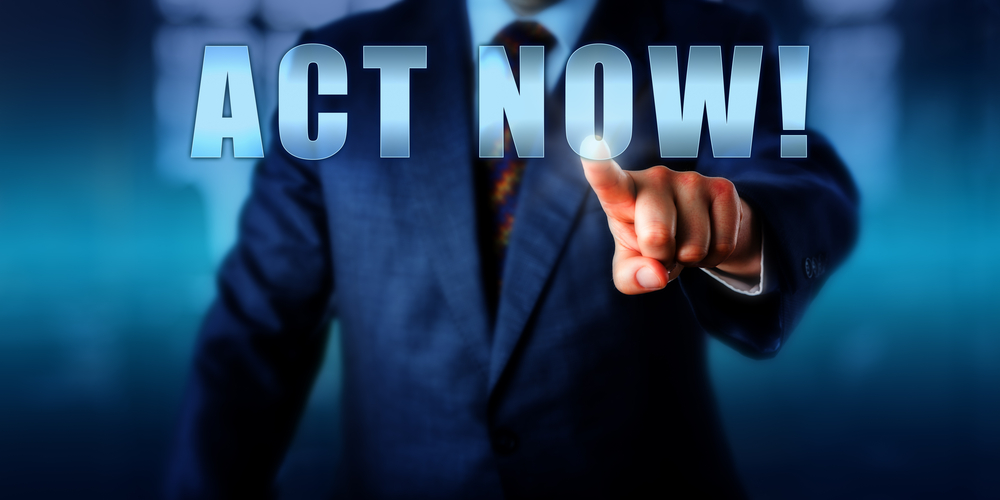 ---
What you need to know
It is estimated that 44 percent of home health agencies will experience a decrease in reimbursement with the new Patient Driven Groupings Model (PDGM) coming January 1, 2020. This is going to be the most significant change to home health payment reform since the transition from IPS to PPS nearly 20 years ago. Whether your agency is small or large, it's important that providers start now on making the organizational changes that are going to be necessary in order to succeed with the transition from PPS to PDGM. From educating your referrals and clinical staff to discovering how technology can provide insights into your data. Just some of the steps you can be taking now to help you prepare. HealthWare is ready to assist you with what you'll need to thrive under PDGM.
Assess How PDGM Will Affect You
Baseline benchmarking and analysis of how PDGM will affect your home health agency is the first step toward determining the impact this payment model could have based on your current patient care delivery process. At that point and with that knowledge, you'll be able to begin making the organizational process changes needed to thrive under PDGM. HealthWare can help you get this information so you can start preparing now.
Quick start analysis using your existing OASIS files
See projected changes in revenue comparing PPS vs PDGM
See non-quailifying primary diagnosis codes
Identify physicians referring patients with non-qualifying primary diagnosis codes