Conditions of Participation with HealthWare
---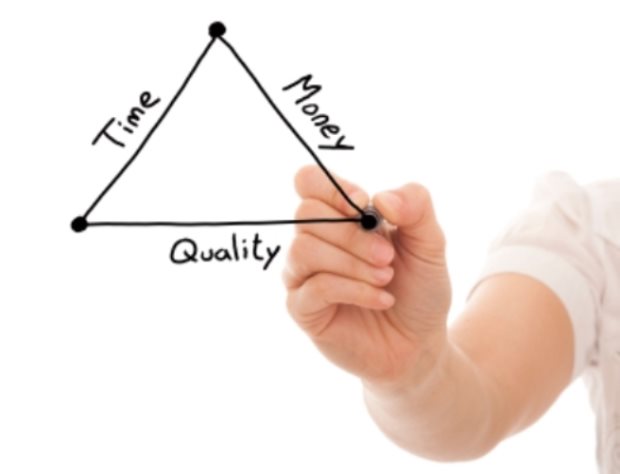 Why HealthWare
HealthWare has been providing solutions to home health agencies for over 30 years. We have experience with all aspects of running an agency from the back office to the point of care and helping you make your agency compliant with the rules and regulations.
Using our software, services and expertise give your agency a distinct advantage so contact us today to learn more about how HealthWare can help you meet the requirements of the new CoPs.
Benefits
We offer "artificial intelligence based" predictive analysis.
Our dashboards are completely interactive.
State of the art technology and delivery mechanisms.
Features are "crowd sourced" with clinical oversight!
We can offer the data analysis AND the software AND consulting. Very few vendors can do that.
CoP Related Products and Services